About Us
Impact Outreach Ministry was born out of a vision from a team of pastors around mid Michigan to reach and disciple young people for Christ. The vision includes working with churches around Michigan, whether or not they have an established youth ministry. We strive to honor God through our collaborative services with food, games, live worship, Biblical teaching, prayer, response time and small groups. Maybe you're a youth pastor or leader and you'd like to come together with other students and leaders from around Michigan to give your group an opportunity to experience God and grow in their relationship with Him. Maybe you're in a church with no established youth ministry but you have a passion for young people and would love to see the young people in your church attend services with their peers and go deeper with the Lord. Our vision is to serve you through our periodic outreach and discipleship events!
Impact Outreach Center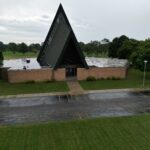 Our leadership team prayed for several years for the Lord's direction for a building- a central hub for area churches and youth groups to come together for collaborative youth ministry. Through the amazing provision of God, He provided us a building in Alma, MI! Our Impact Outreach Center is all about young people- a full church with commercial kitchen, dining hall, sanctuary with top of the line equipment, break out rooms and many other wonderful things. We're so grateful to have this building and our desire is to use it for the glory of God through discipling young people and youth pastors & leaders!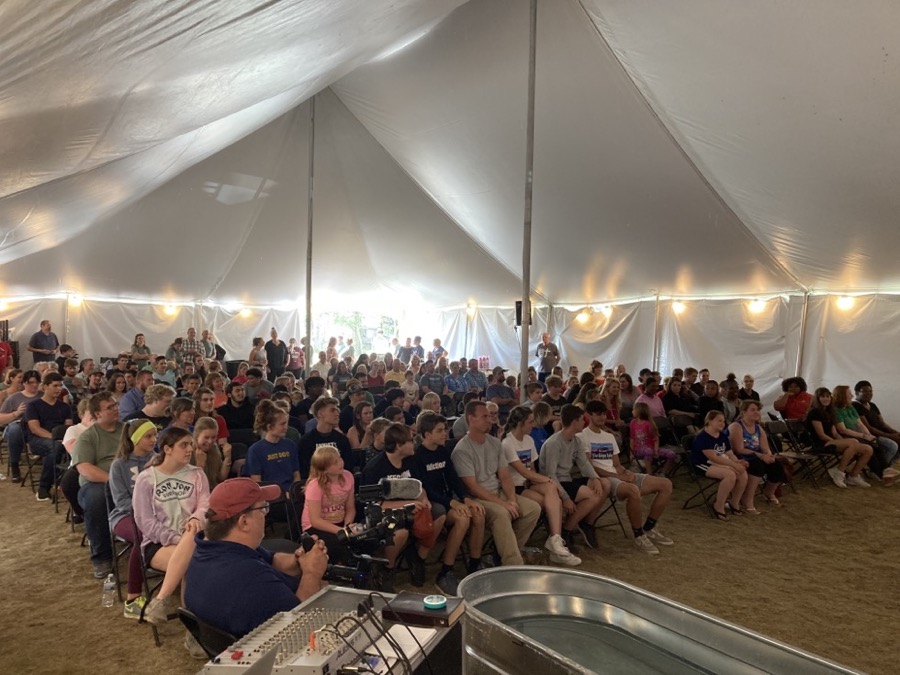 Tent of Meeting is our sister ministry where we host two events under one tent. www.tentofmeeting.org for more info!
Impact Outreach Ministry Center
550 N Luce Rd
Alma, MI 48801
(989) 285-1331
ImpactMidMichigan@gmail.com